Job Ref: BBBH 23255
Location: […]
Power Platform Business Analyst/ Product Owner
Job Ref:                            BBBH 23220
Location:                          Brussels, Belgium
Employment Type:        Contract
Duration                          Initial term […]
Product Owner
Based in Amsterdam, our client is a global leader in selling furniture and home appliances with a brand recognised worldwide.
Our client requires an experienced Product Owner to join their payment experience team […]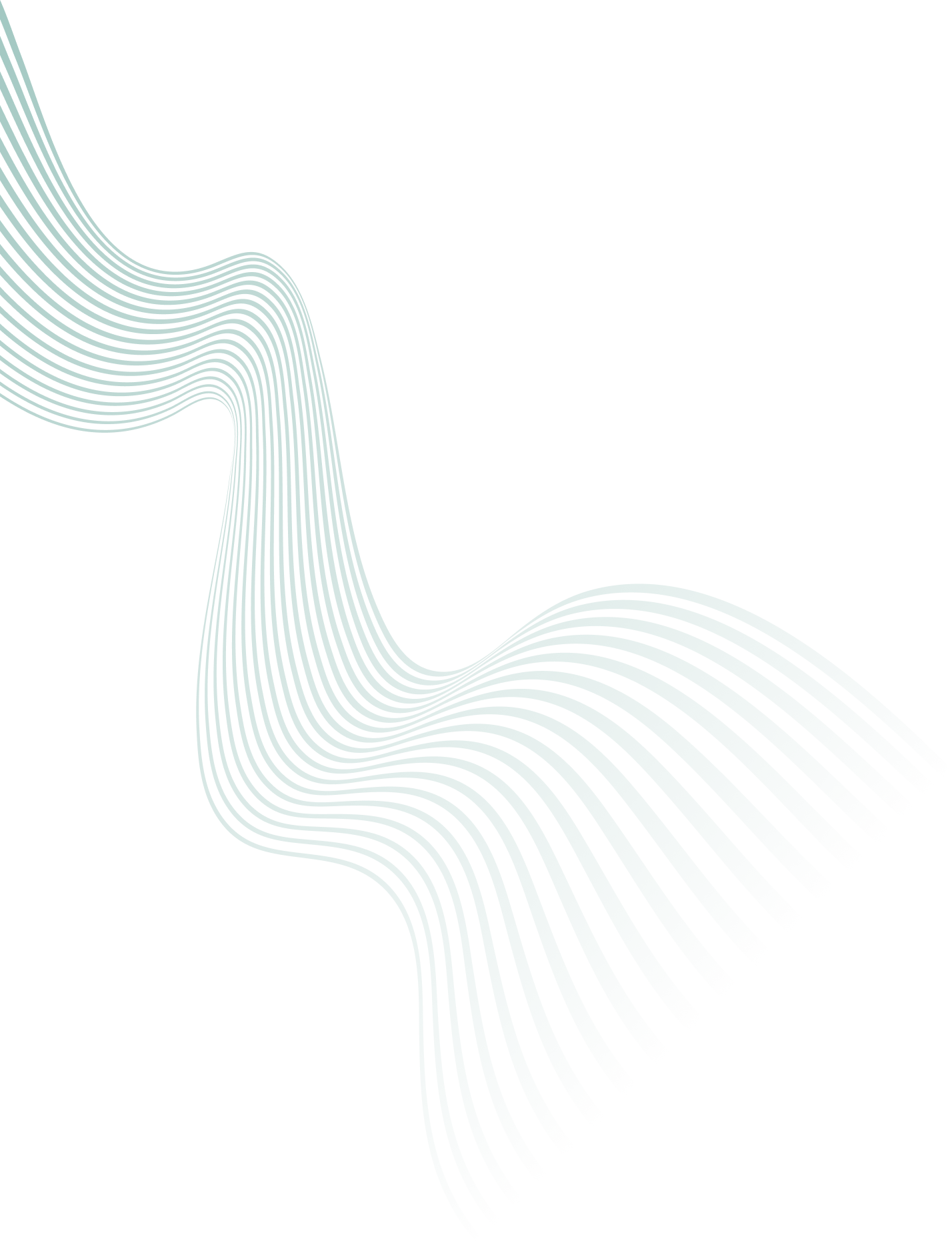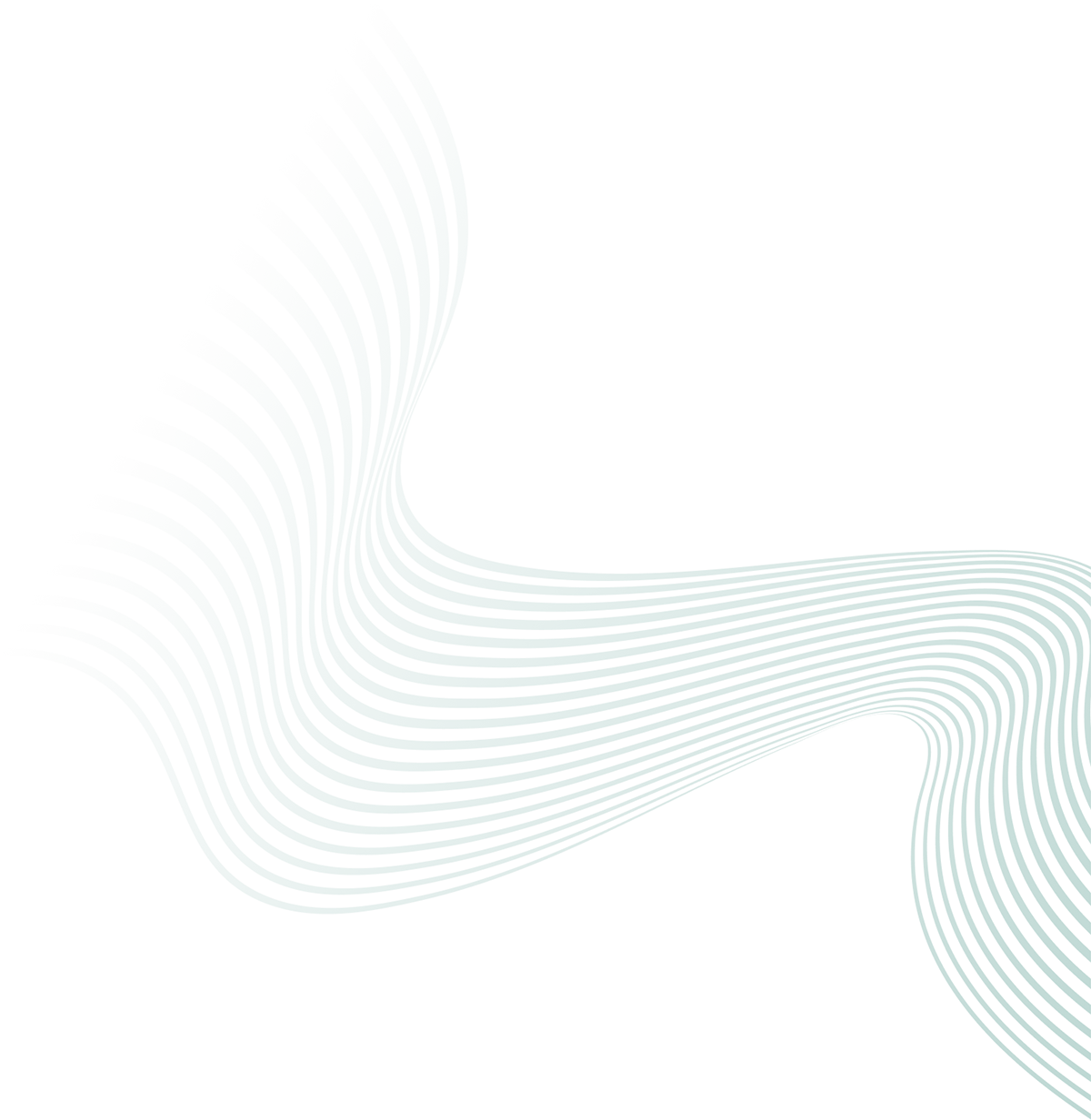 Not attracting the right candidates or pulling through enough volume with your job ads? Our free service, Allen Intro, can help.
Click here to find out how we can improve your ad performance, completely free.