Recruiters that provide the best for you, no matter how you want to work
Whether you're looking for permanent, temporary or contract work, we're here to make things easy for you.
You might be a permanent worker looking for a full-time contract, a temporary worker taking on shorter term roles or a limited company contractor (or someone looking to set up a limited company) looking for high-end clients. Whatever your situation, we can provide you with convenience, peace of mind and access to work with some of the top brands all over Europe. If that sounds good to you, why not get started today?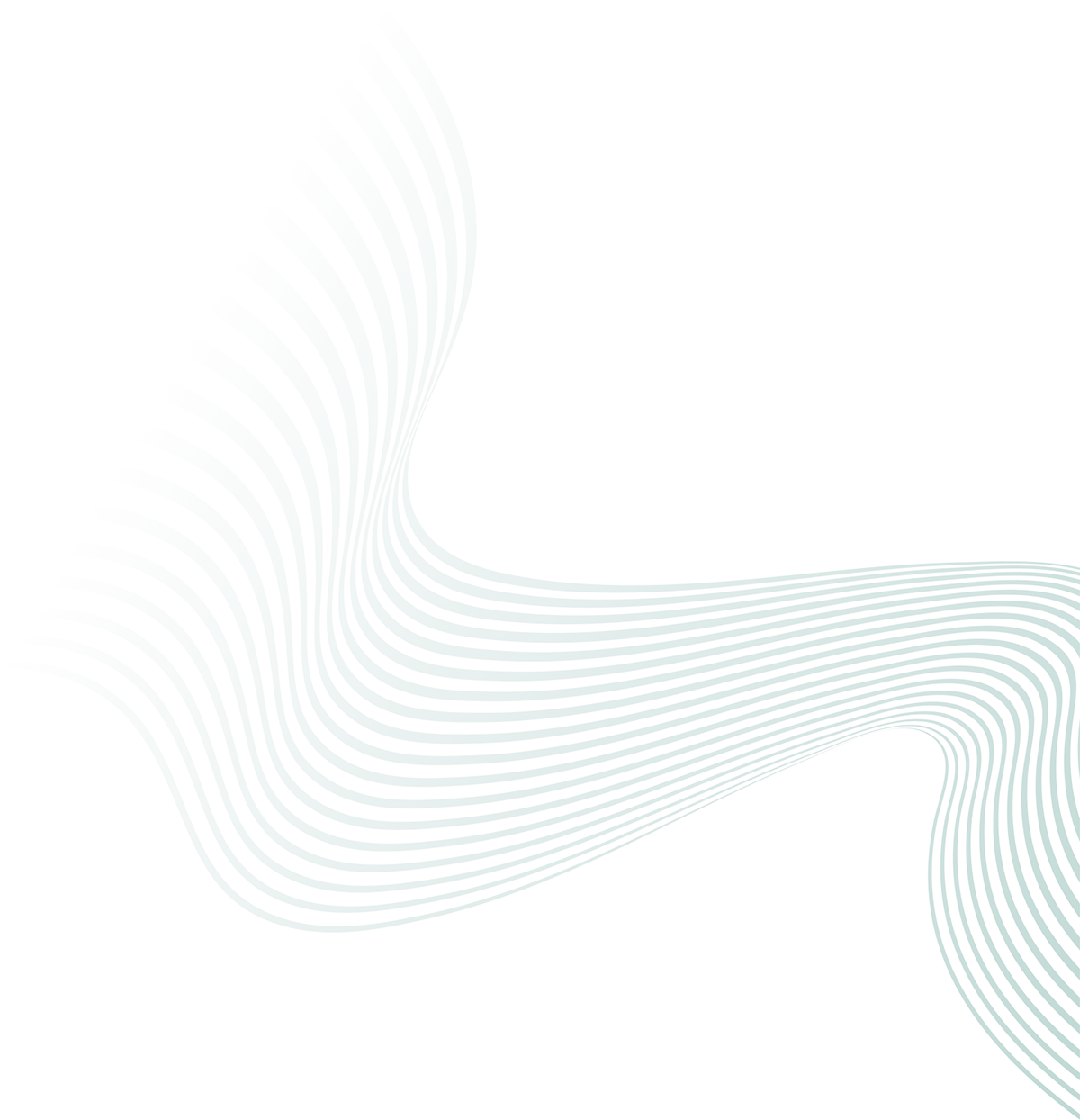 There are different types of employment, each suiting different people at different times in their life: permanent work, contract work and temporary work. No matter what kind of role you are looking for, we can help you out with a dedicated point of contact, low touch admin and much more. Here you will find some more information on the different employment types:
Permanent work
Some permanent work comes in the form of open-ended or full-time engagements, while other jobs are fixed-term, but either way you're in for the long haul. This type of role provides you with an annual salary, and you will be employed by the company you work for so you will also be entitled to sick pay, holiday pay and any other benefits.
We'll help you out by providing you with access to some of the world's top companies, as well as a dedicated recruiter who will work with you to make sure we're providing you with the best possible job for your skills, expertise and goals. If that sounds good to you, you can find out more here or go straight to our job boards.
Contract work
If you're contracting through a limited company, or you'd like to set one up, we can provide you with convenient work with some amazing companies. Your contract will be a business contract with us, as you'll be employed by your own company. This means we'll be able to provide you with our easy-to-use online timesheets, our auto-invoicing and billing system, and regular, reliable payments for your work.
We'll be here every step of the way, from helping you set up a limited company (if necessary), to finding you your next contract as your work draws to an end. To find out more about working with us to make contracting as easy as possible, have a look at our contracting page here or take a look at the contracts we have available.
Temporary work
Are you looking for flexible, temporary work at a wide range of organisations? We can help. Our recruiters will work with you to match you up with our extensive list of clients and place you in the roles for which you are best suited, with contracts lasting for anything from one month up to two years.
All of the organisation, admin and hassle are sorted out by us. We'll help you find a role and you'll be employed directly by us. All you need to worry about is the job and filling in your timesheet; we'll take care of the rest, including paying you on a regular monthly basis and paying your taxes. To see what else temporary contracting with Allen Recruitment has to offer, you can look at our temp page here or browse our current roles.
Access to some of the world's top companies and biggest brands, with opportunities for exciting work in your sector
A dedicated recruiter to work with and support you, no matter how you want to work
Monthly payments for contract and temporary contracts
Online timesheets and contracts that take the hassle out of contract work
Automatic invoicing and billing for contractors, so you don't have to worry about the admin