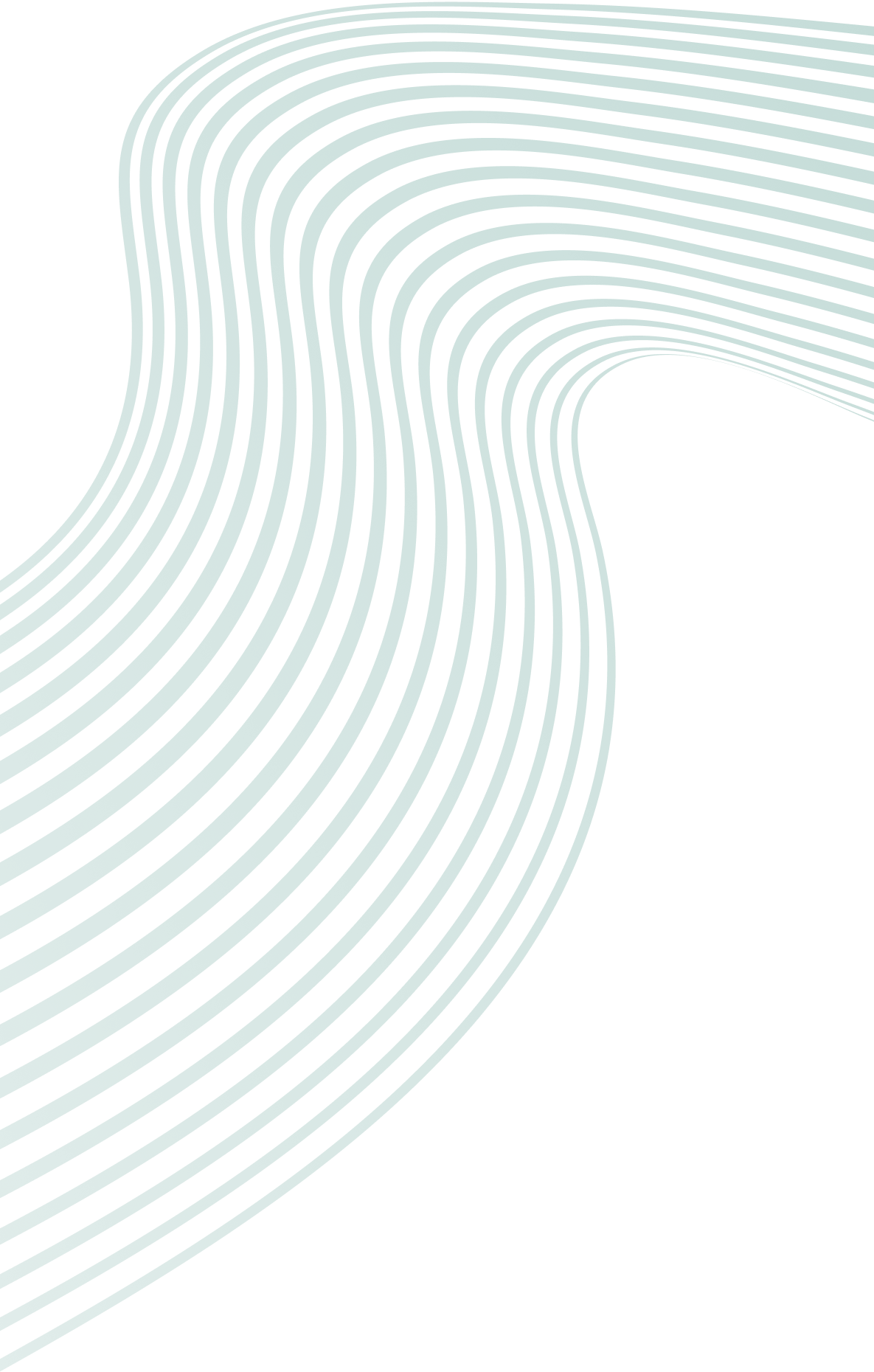 The hiring landscape has evolved over the years, and businesses are constantly searching for more effective ways to find and hire top talent. Traditional recruitment methods, such as posting job ads and relying on social media sites or personal connections, often limit the available talent pool and may not always yield the best candidate for a given position. Allen Recruitment and Allen Analytics are at the forefront of transforming recruitment processes by leveraging data-driven strategies, which enable businesses to make more informed hiring decisions, optimize their talent acquisition efforts, and engaging with candidates that clients would never have reached.
If you need a Talent Intelligence report for a specific role in a specific location we would be happy to discuss.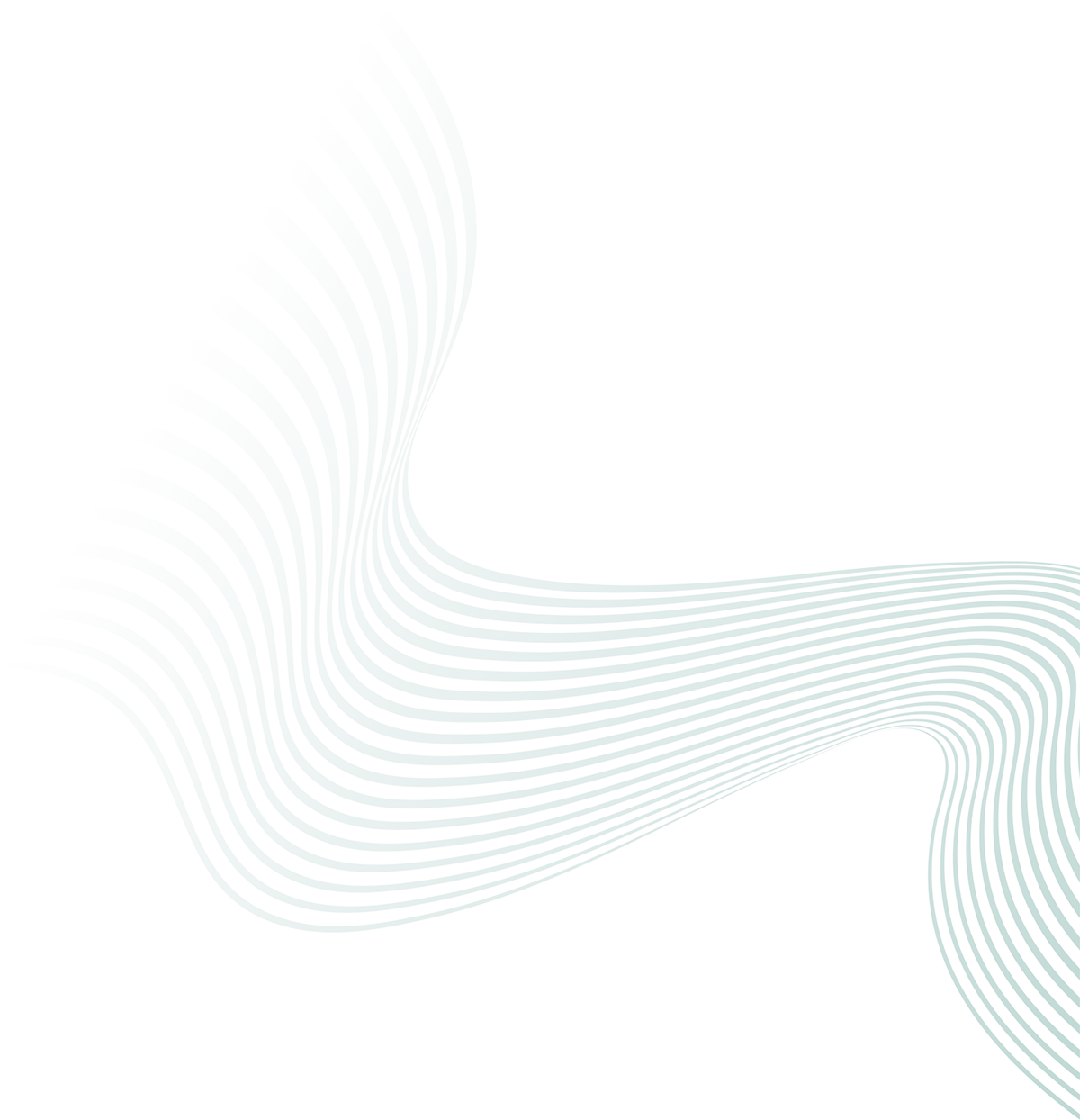 What data our Talent Intelligence Reports Cover
Job Fit: Data-driven recruitment can help companies identify the must-have and nice-to-have skills for a role and assess whether the available talent pool meets these requirements. If not, companies can adjust their parameters to ensure a better chance of success. Data can also reveal trends and insights about the market, helping businesses make informed decisions about the skills and experience levels to prioritize.
Culture or Company Fit: Data can help identify candidates who are likely to fit in with the company culture, taking factors such as their previous employers and their career trajectories into account. By analyzing these factors, recruiters can make more informed decisions about a candidate's potential fit with the company.
Education Fit: Data can help businesses identify which universities and courses produce the best candidates for their needs, allowing them to focus their recruitment efforts on the most relevant talent pools.
Salary Fit: By analyzing salary data, companies can better understand where their offers stand compared to competitors and industry standards. This information can help them attract the right candidates without overpaying for talent.
Diversity Fit: Data can help businesses identify trends in the demographics of the talent pool, enabling them to make more informed decisions about diversity and inclusion initiatives.
Competition, Demand, and Location: Making Strategic Decisions
By analyzing data on the competition, demand, and location of the talent pool, Allen Analytics can help you make strategic decisions about your hiring process. Whether it's understanding how your offers stack up against competitors or identifying new locations for potential offices, data-driven insights can give you a competitive edge.
At Allen Recruitment we believe that leveraging labour market data can provide invaluable insights into key areas like job fit, culture fit, education fit, salary, diversity, competition, demand, location, attrition rate, and the size of the potential talent pool. This innovative approach can help your organization make better hiring decisions and ultimately save time, money, and resources.
Allen Analytics is based on external data delivered by trusted labour market analytics. We update the data every 3 months, and correspondingly, we refresh the presentation of this data on our website. When delivering a Talent Intelligence report for a specific role, this is based on the latest and most updated data available. Transform your recruitment process
By leveraging data-driven strategies and making more informed hiring decisions, you can transform and improve the recruitment of your company. Read more on how data-powered recruitment can be used in your business.