Providing you with the contingent workforce you need, no matter what your requirements are
Contingent workforces are more common than ever, and employers have a greater need to be flexible.
However, finding and recruiting that workforce has been the same for years. Rather than adapting to the needs of the modern age, recruiters have been relying on the same old tactics. At Allen Recruitment Consulting we pride ourselves on innovation, and have evolved to create an MSP service that works to meet your exact needs.
That means comprehensively combing over all the possible candidates for your company, no matter where they're located, giving us a truly global reach. What's more, no matter who we find, everything will be managed by us; there's no need for you to have to deal with international offices or employment law. We make sure managing your contingent workforce is as easy as possible for you, without cutting any corners.
Find out more about how we can help your business succeed by taking care of your contingent workforce. Allen MSP: Our proven success
We know our way of recruiting works. But don't just take our word for it; here are some of the facts about our work that show how well we are able to provide you with a flexible contingent labour force, no matter what your needs.
Allen MSP could be the answer to your workforce worries.
We interact with candidates over 30,000 times per month, ensuring we're not missing out on any of the talent available.
Our engagement rate is over 70%, and we're always working to improve this
More than a third of the candidates we reach out to talk to us about job opportunities
We make sure we're only sending you the people who are the best possible fit, which on average means you only interact with a quarter of the candidates we talk to
Our track record is excellent, with around two-thirds of the candidates we send to our clients getting selected for interview
We are an international business, working with clients and candidates from around the globe. Our current locations include Ireland, the UK, Poland and the Netherlands, but we are expanding into new areas soon:
We specialise in recruiting for Engineering, Life Sciences, IT and Finance companies. We can help you find any roles you need, so get in touch here to find out how we can help. Some of our previous clients include: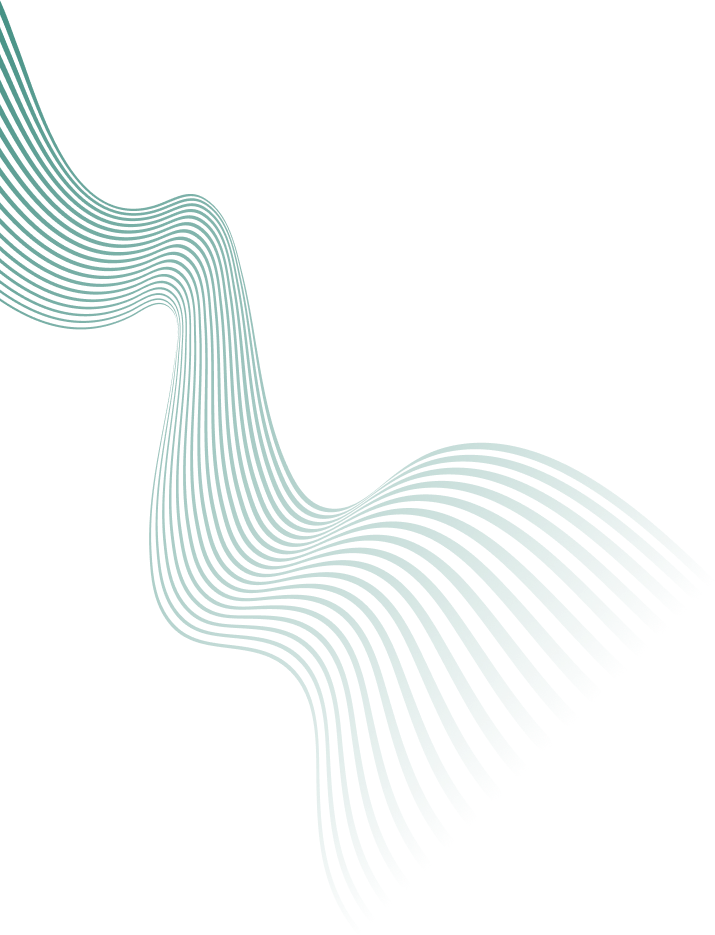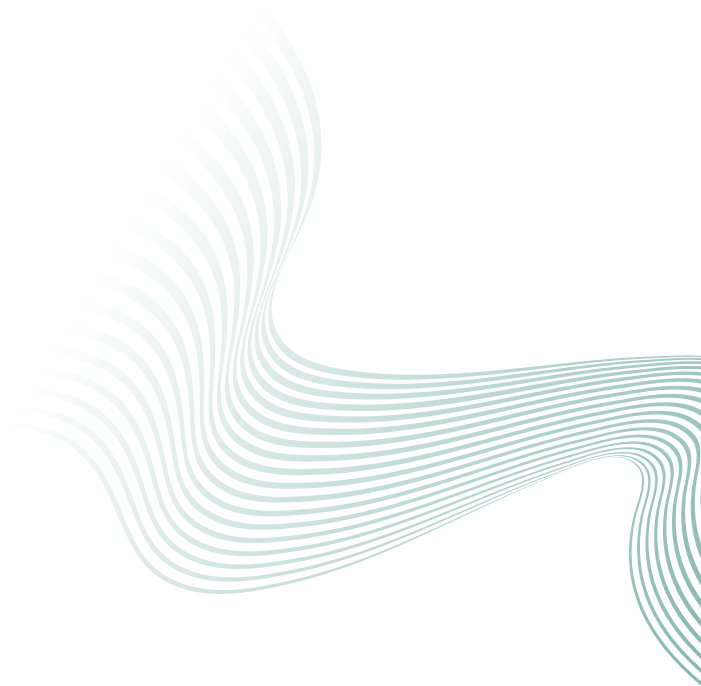 Our system is unlike any other. We have transformed recruitment to make life as easy as possible for our clients, and our MSP service is no different.
We've streamlined recruiting to ensure we're able to provide the best candidates, no matter how flexible you need us to be.
Take international recruitment, for example. Many of the best contingent candidates will be from abroad, but this can make it harder to hire them. However, we take over everything, so you only need to deal with a single point of contact: us. We have the ability across Europe to deal with any local payroll, banking, tax, or HR issues, and we're able to support local Employer of Record payroll in all European countries and beyond. There's no need for you to have to deal with different recruitment processes for each country; we sort all that out for you.
We're flexible and work to your needs. Whether you need contract or temporary staff, whatever the case, we can provide them (and you can learn more about this over at our candidate page). We can work with whatever CV deadline requirements you have, from as little as 48 hours. We're also experienced with a variety of vendor management systems – including Wand, Fieldglass, Beeline, Bamboo, and more – and they're all integrated with our systems so jobs can flow seamlessly from us to you.
We think we're the future of recruitment, and we hope you'll agree. Why not get in touch and see how we can help you with your workforce?