Written by:
Allen Recruitment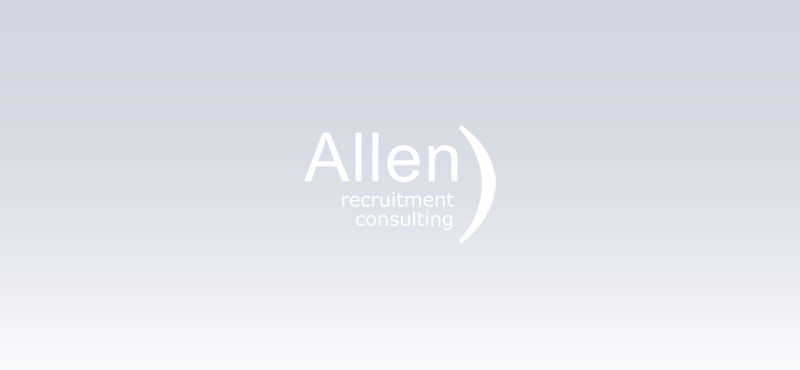 A gorgeous red and black left-handed guitar. The case is also included.
Product reference number: 71300
Posted in: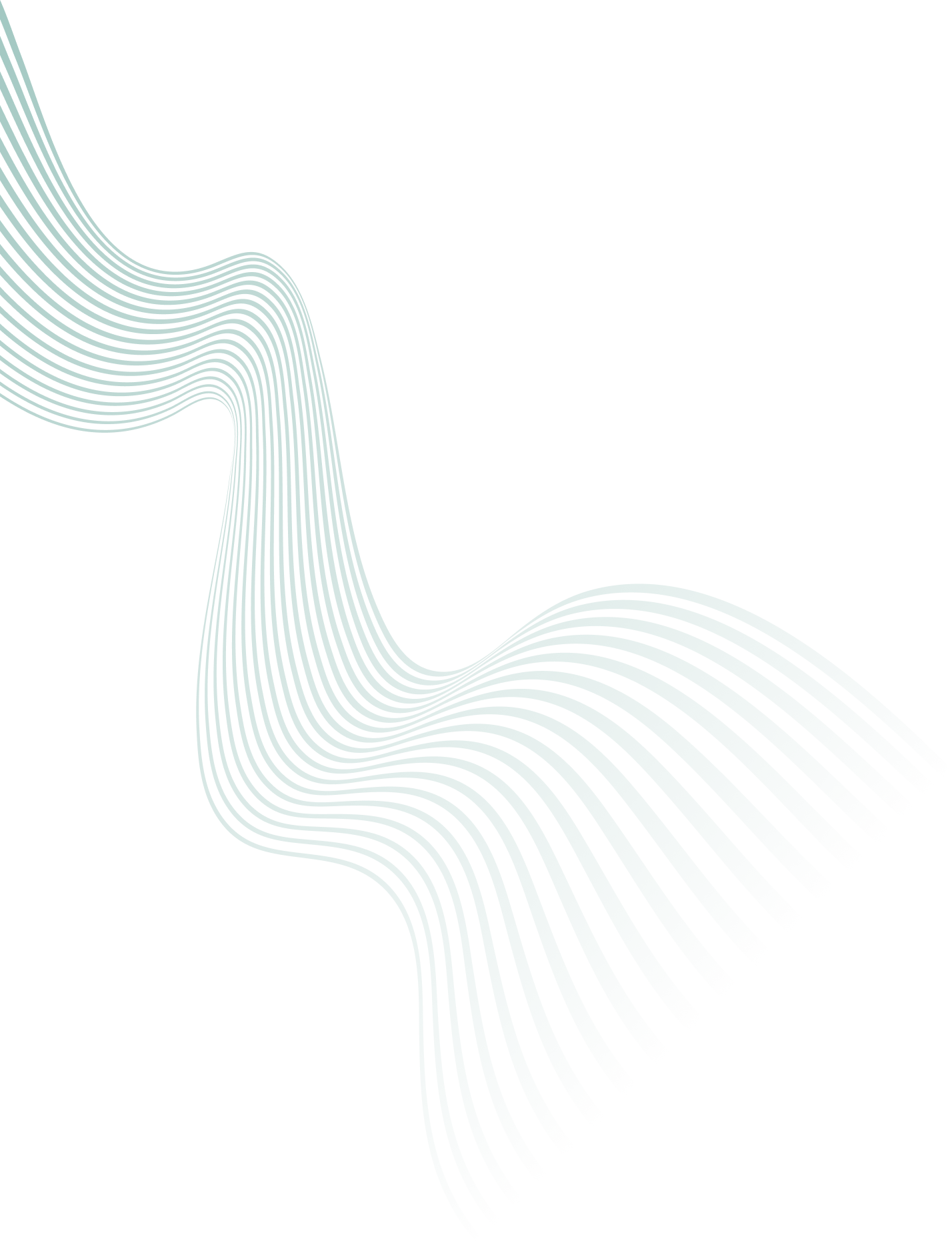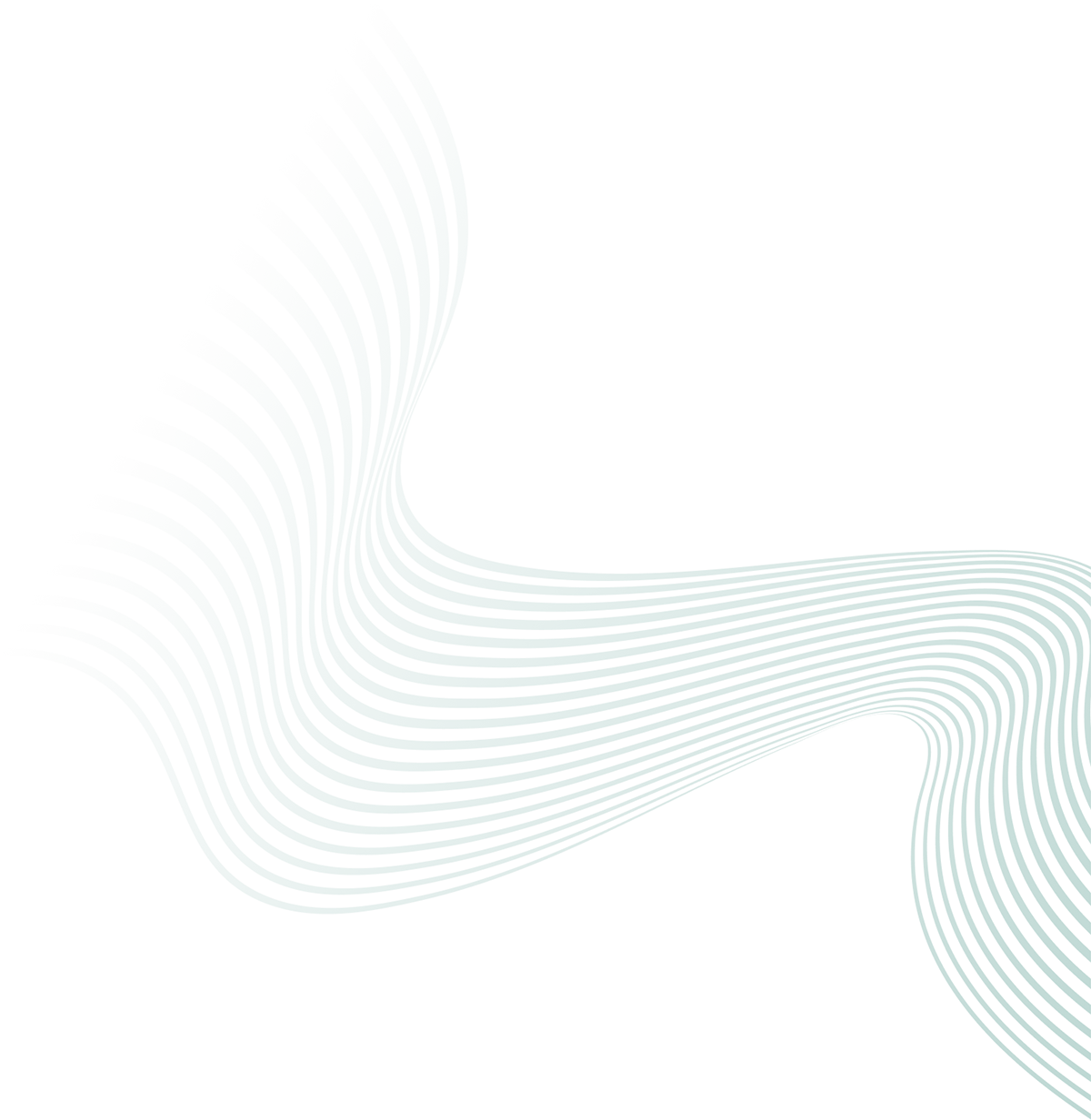 Not attracting the right candidates or pulling through enough volume with your job ads? Our free service, Allen Intro, can help.
Click here to find out how we can improve your ad performance, completely free.