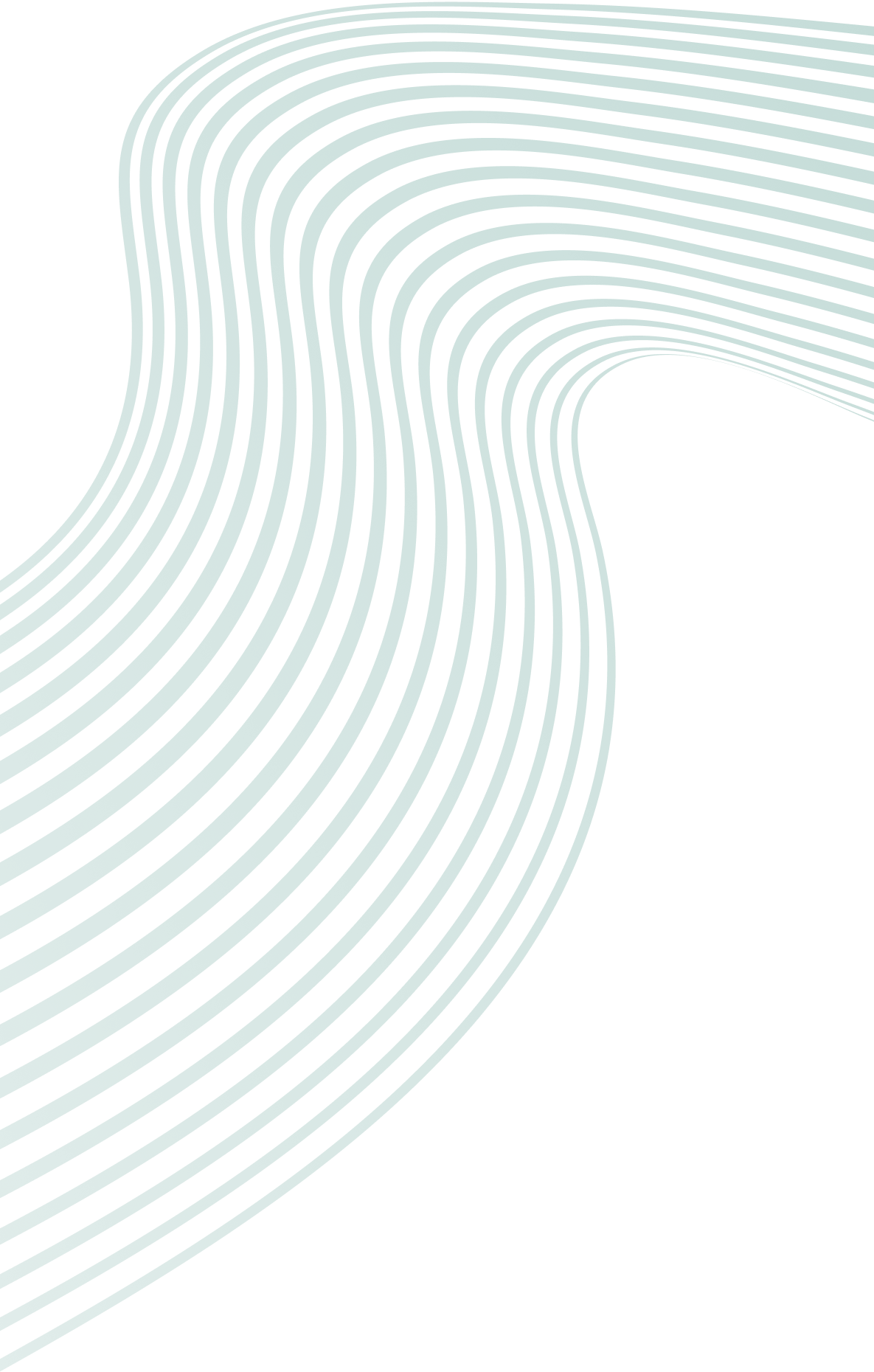 Recruitment has a reputation as a fast-paced industry, but we noticed that when it comes to hiring, innovation can be extremely slow. We try to stay at the cutting edge of the sector, but we've always got more to learn. However, we found it was difficult to find ways of talking to industry experts without being sold to.
That's why we decided to create Allen Connects.
Our no-pressure, no-sale round tables are designed to let top hiring managers from all over a range of industries share knowledge, tips, tools and expertise to make us all better at finding, attracting and retaining talent. We've combined these discussions with an extensive library of useful content that members can browse to brush up on the latest industry insights, as well as catch up on missed round tables. We want to help everyone involved with recruitment learn and develop together.
Already a member?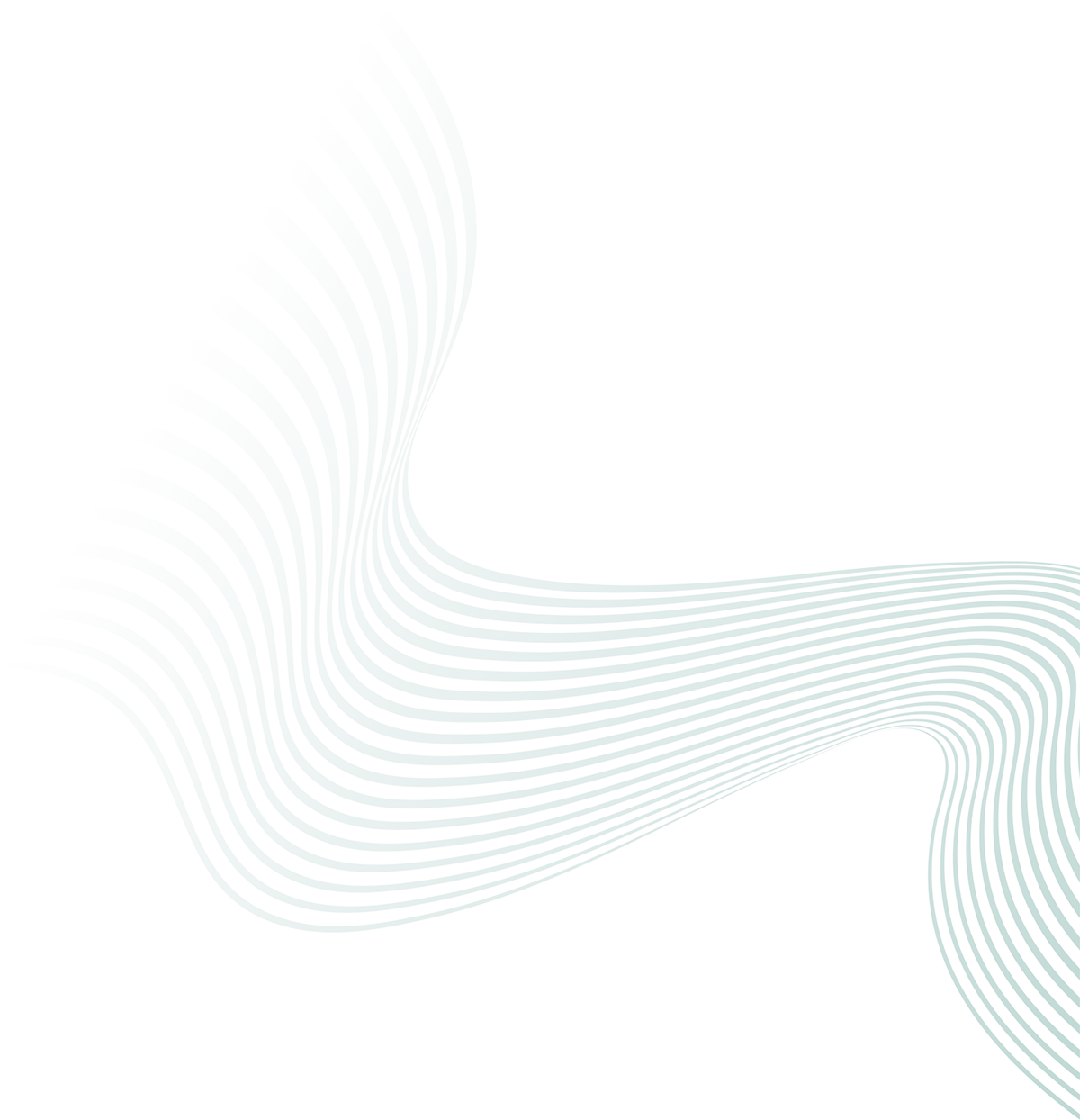 A virtual recruitment round table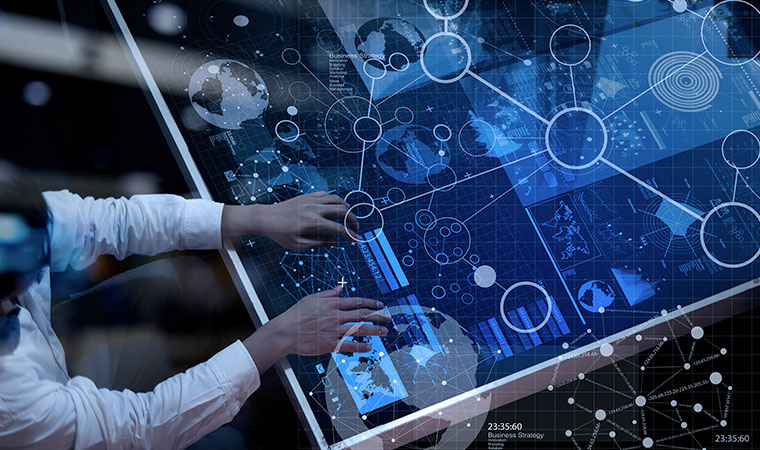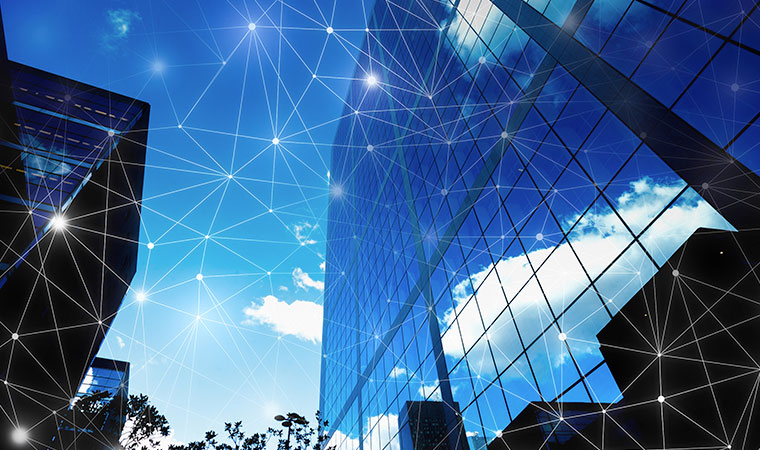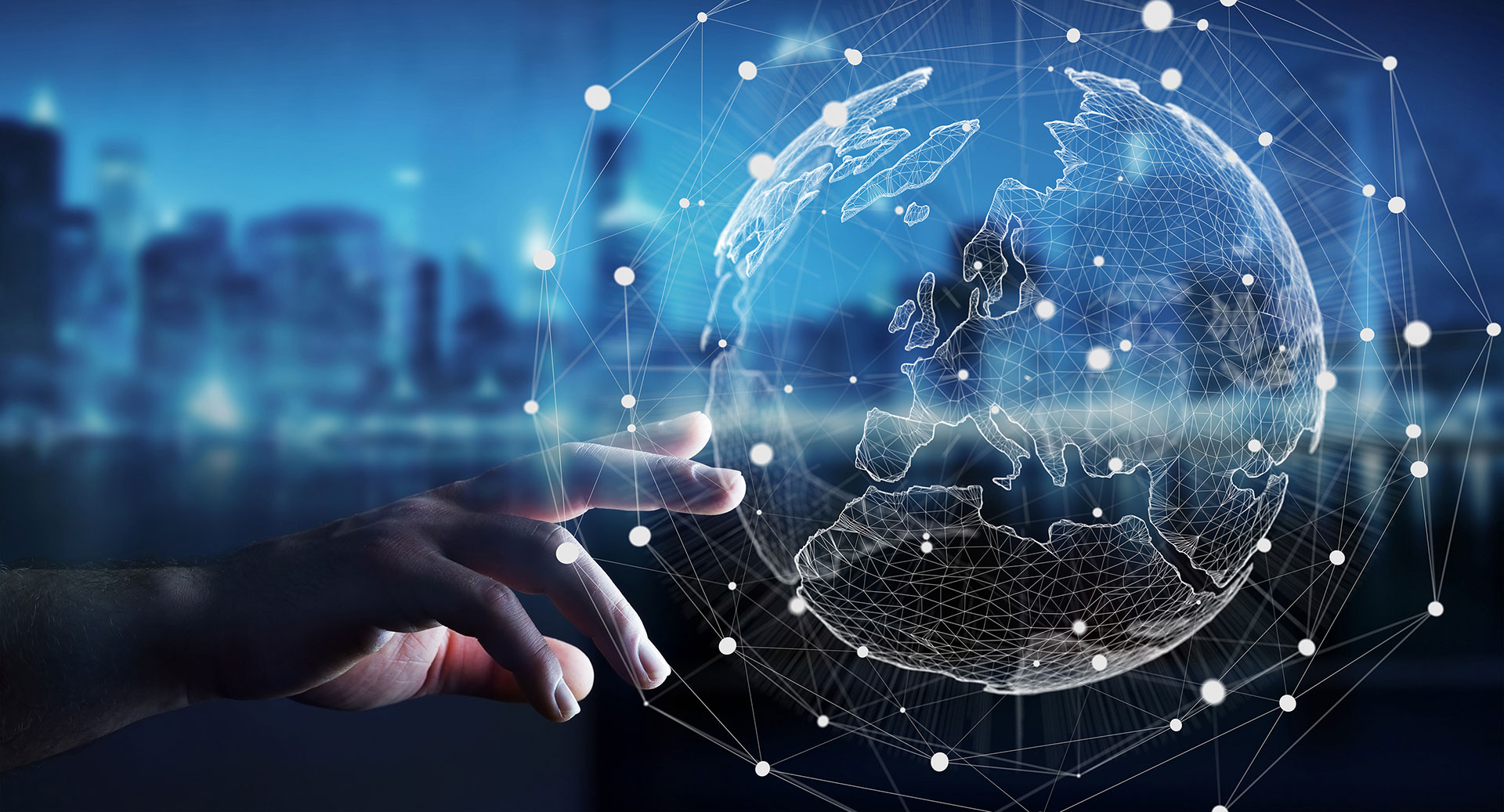 Allen Connects is a virtual safe haven for hiring managers to discuss recruitment with peers across many different sectors, and to learn from each other's expertise. Our round tables take the form of a discussion between people in similar industries to see what can be learned from each other when it comes to talent acquisition. We act as facilitators, seeding the discussion and giving each round table structure, but the focus of each one is on you, not us.
Community members will be able to come along and share ideas with peers, hopefully sparking discussions you can use to improve your hiring in your business. You will be able to connect with like-minded professionals and build up a network of contacts. With Allen Connects, we want to help everyone learn, grow, innovate and ultimately, connect more hiring managers with more great candidates.
Do you want to access top-level recruitment insights from industry leaders? Do you want to discuss the issues you and your peers are having with finding top talent, and find solutions together? Are you looking for ideas to spark growth in your business? If so, then Allen Connects is for you.
There are no membership requirements; anyone interested in learning more about how recruitment works is welcome to join and learn within this community. You don't need to be from a prestigious agency or have a best-selling book; as long as you're passionate about innovation and development, Allen Connects will welcome you with open arms.
Joining Allen Connects doesn't just let you take part in our round tables; it also provides you with access to a range of exclusive, members-only content. You can continue to learn on your own time, catching up on old round tables and keeping up-to-date with industry insights. We'll provide you with a library of blogs, video clips of previous discussions and more. Not attracting the right candidates or pulling through enough volume with your job ads? Our free service, Allen Intro, can help.
Click here to find out how we can improve your ad performance, completely free.